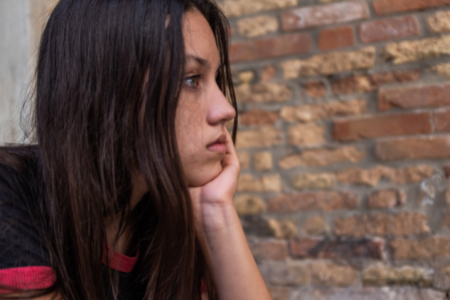 Researchers at Duke Psychiatry & Behavioral Sciences are involved in research regarding the epidemiology, development and course, neurodevelopmental consequences, context and treatment of adolescent alcohol and substance use. 
Clinical and community samples of adolescents have been followed longitudinally through adulthood to understand lifelong relationships of alcohol and substance use to co-occurring mental health issues such as anxiety, depression and suicidal behavior. 
Consortium to Study the American College Student
Duke's Consortium to Study the American College Student has also provided important internet survey information about the epidemiology and factors associated with the use of drugs and alcohol among college student populations for more than 20 years.  
National Consortium on Alcohol and Neurodevelopment in Adolescence
Duke is part of the multisite National Consortium on Alcohol and Neurodevelopment in Adolescence study. This longitudinal study is examining the effects of alcohol use on the developing brain from adolescence through adulthood, using structural and functional brain scans and related neuropsychological methodologies. 
In particular, NCANDA studies have focused on the effects of alcohol on reward processing and behavioral inhibition, the relationship between exposure to traumatic experiences and alcohol/substance use, the recovery of neurocognitive deficits associated with alcohol use during periods of abstinence, and patterns of alcohol and substance use during the COVID-19 pandemic. 
Treatment Research
Treatment research has focused on the development and preliminarily testing of integrated treatment approaches for youth with substance use problems, suicidal behaviors and depression, and the extent to which evidence-based treatment of alcohol/substance use problems results in a reduction of depression among youth. 
Faculty
Click on a faculty member's name to view their profile, including their grants and publications.