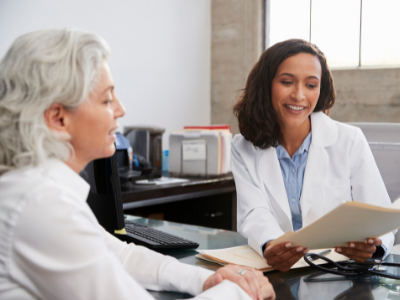 The Transplant Psychology program focuses on conducting clinical research and providing behavioral medicine services as part of the multidisciplinary assessment and management of psychosocial functioning among solid organ transplant candidates and recipients. The Duke Transplant Center is one of the oldest and highest volume transplant centers in the United States, having established the first kidney transplant program in 1965. 
Transplant psychologists serve as liaisons to all solid organ and related transplant teams, including kidney, liver, heart, lung and vascular composite allograft.
Program faculty have expertise across a broad range of behavioral medicine domains, including substance abuse, medication adherence, chronic pain, behavioral weight management and cognitive impairment within chronic disease populations. Active areas of research include but are not limited to:
Treatments to improve depressive symptoms and physical inactivity among transplant recipients
Behavioral treatments to improve frailty
Psychosocial correlates of quality of life changes in transplant recipients
Risk factors and clinical sequelae associated with postoperative delirium
Practicing psychology providers have been involved in clinical research projects to improve the evaluation and management of psychosocial functioning in transplant candidates and recipients. 
Duke faculty have also served as invited expert contributors in the development of recently published international consensus statements on the evaluation and management of solid organ transplant candidates.
Faculty
Click on a faculty member's name to view their profile, including their grants and publications.