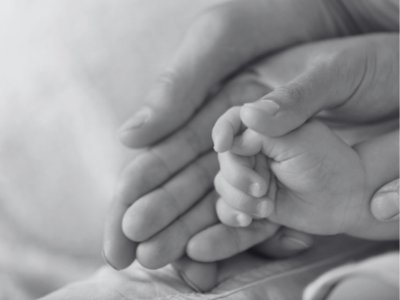 The human brain undergoes significant changes over the course of the lifespan. In the unfolding of these changes, during both the early and late stages of life, psychiatric disorders can emerge, motivating scientists to study the plasticity of the brain coupled with changes in social, familial and occupational roles that emerge over the life course. 
Researchers at Duke Psychiatry & Behavioral Sciences are at the forefront of scientific inquiry using advances in neuroscience, pharmacology, genetics and systems biology to characterize brain maturation, psychosocial development, and the aging process. They are using these insights to understand why psychiatric disorders develop, who might be at greatest risk and how new interventions can prevent or limit mental illness.
Scientists at Duke are investigating a broad array of conditions including autism spectrum disorders, Attention-Deficit/Hyperactivity Disorder, late life depression and Alzheimer's disease.