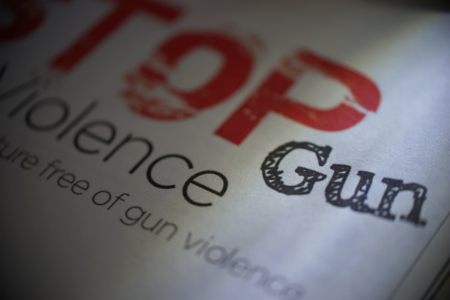 We study firearm-related crime, injury and mortality from a public health perspective, with a focus on evaluating legal tools designed to prevent gun violence in populations considered to be at high risk due to clinical or criminal-legal histories. 
Mental illness contributes little to interpersonal gun violence and homicide, but is a strong factor in many suicides, which account for about 60 percent of the nearly 40,000 firearm fatalities occurring each year in the US. Our research analyzes large, linked records databases to build evidence for feasible public policy measures that could meaningfully reduce the number of firearm injuries and deaths—including suicides—without stigmatizing people with behavioral health conditions or unduly curtailing the rights of law-abiding gun owners.
Representative Studies
Implementation and effectiveness of extreme risk protection orders (ERPOs), which authorize temporary removal of firearms from persons at high risk of harming themselves or others 
Point-of-sale firearm restrictions based on state-level records of juvenile delinquency, adult criminal convictions, or involuntary civil commitment for mental health treatment associated with dangerousness
Informing policies to prevent firearm suicide in military veterans, both within and outside the VA health system
Faculty & Staff
Josie Caves Sivaraman, PhD (postdoctoral associate)
Click on a faculty member's name to view their profile, including their grants and publications.