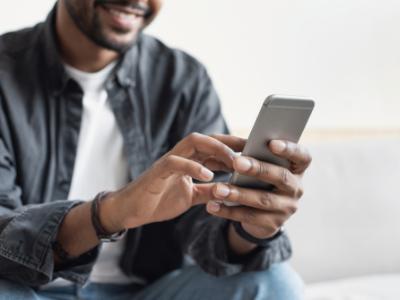 A number of researchers at Duke Psychiatry & Behavioral Sciences are harnessing technology to create effective, evidence-based and user-friendly behavioral health interventions. 
These interventions address a spectrum of behavioral health concerns, from pain management to suicide prevention and more, and are designed to support various populations, such as people living with HIV, veterans and military service members, and families of patients with Alzheimer's disease. 
The technology modalities they're using include mobile apps, videoconferencing and mobile neurofeedback devices—to name just a few.