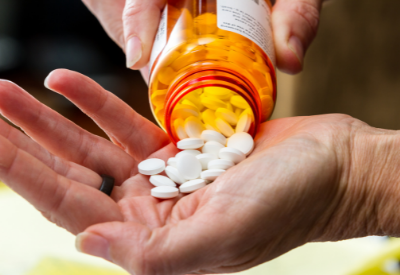 The Community-Based Substance Use Disorder Research program focuses on improving the accessibility and effectiveness of treatments for substance use disorders, with a particular focus on opioid use disorder. To achieve these goals, our research integrates a variety of methods, including multi-site clinical trials as well as data science and informatics. 
Active areas of research include but are not limited to:
Developing and evaluating collaborative care models for opioid use disorder treatment
Psychiatric epidemiology 
Understanding predictors of substance use disorder treatment outcomes
Health disparities and equity in substance use-related services
Characterizing multicomorbidity among individuals with substance use disorders 
Leveraging electronic medical records for addiction research
Engaging multiple stakeholders within the community and establishing strong community-clinical partnerships 
Faculty
Click on a faculty member's name to view their profile, including their grants and publications.
Related News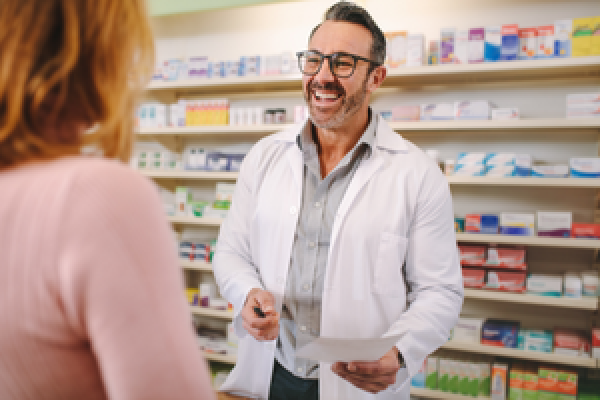 Physician-Pharmacist Collaboration on Opioid Addiction Treatment
An NIH-supported pilot study led by Duke Psychiatry's Li-Tzy Wu, MA, DSC, found that a team-based approach may improve buprenorphine care.