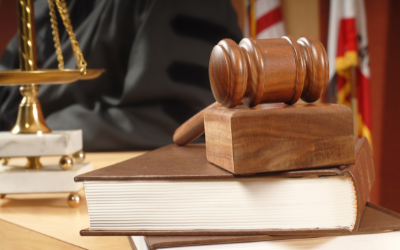 We investigate the impact of the criminal and civil legal systems on treatment and justice outcomes for individuals with behavioral health conditions, as well as risk and protective factors mediating the relationship between violence and mental illness. This work is in collaboration with the Wilson Center for Science and Justice at the Duke School of Law.
Representative Studies
Civil Legal & Policy Research
Understanding the effects of involuntary commitment of people with psychiatric disorders, including mandatory outpatient treatment programs
Implementation and effectiveness of psychiatric advance directives 
Studying the process, effects and unintended consequences of being found incompetent to proceed in a criminal prosecution 
Police transport during mental health crisis, its antecedents and consequences   
Criminal Legal & Policy Research
Evaluating pre-arrest jail diversion programs that connect people with behavioral health disorders who commit low-level offenses to services in lieu of arrest
Studying health and criminal justice outcomes associated with medications for treating opioid and alcohol use disorders, in different community settings (e.g., drug court)
Identifying gender differences in post-booking jail diversion and other interventions for persons with co-occurring disorders
Examining judicial practices and legal leverage in post-booking jail diversion programs 
Studying the effectiveness of re-entry programs for persons with behavioral health disorders returning to the community from incarceration
Estimating costs associated with criminal justice involvement among people with severe mental illness
Faculty & Staff
Josie Caves Sivaraman, PhD (postdoctoral associate)
Click on a faculty member's name to view their profile, including their grants and publications.