Substance use disorders are a common comorbidity among persons with or at risk for HIV. Substance use continues to be a driver of HIV infection worldwide and is associated with poorer health outcomes amongst those with HIV.
From neuroimaging studies on the pathogenesis of HIV-associated neurocognitive disorder to epidemiological surveys on health disparities and treatment utilization, researchers at Duke Psychiatry & Behavioral Sciences work to advance scientific discoveries in these intersecting fields to improve individual and public health.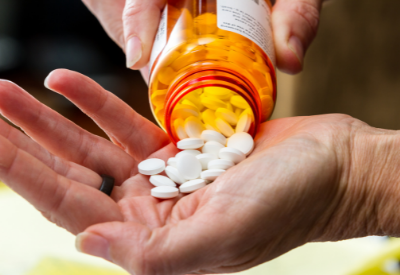 The Community-Based Substance Use Disorder Research Program focuses on improving the accessibility and effectiveness of treatments for substance use disorders, with a particular focus on opioid use disorder. To achieve these goals, our research integrates a variety of methods, including multi-site clinical trials as well as data science and informatics. 
Active areas of research include but are not limited to:
Developing and evaluating collaborative care models for opioid use disorder treatment
Psychiatric epidemiology 
Understanding predictors of substance use disorder treatment outcomes
Health disparities and equity in substance use-related services
Characterizing multicomorbidity among individuals with substance use disorders 
Leveraging electronic medical records for addiction research
Engaging multiple stakeholders within the community and establishing strong community-clinical partnerships 
Faculty
Click on a faculty member's name to view their profile, including their grants and publications.
The HIV and Addictions Research Program (HARP) studies the intersection of substance use and HIV disease, with the ultimate goal of improving clinical outcomes among persons with HIV who use substances. 
Under the direction of Christina Meade, PhD, HARP embraces a multidisciplinary approach that integrates multimodal neuroimaging technologies with behavioral assessment strategies, biological assays and clinical measures. Our studies have focused on a wide range of recreational drugs, including marijuana, cocaine and opioids.
Through innovative study designs, the HARP team aims to improve neurobehavioral outcomes in persons with co-occurring HIV disease and substance use disorders. In particular, we investigate the mechanisms through which these conditions impact neurobiological functioning and decision-making processes. 
Representative Studies
Studying the development of HIV-associated neurocognitive disorders.
In randomized controlled trials, developing evidence-based interventions to improve neurobehavioral functioning among persons who use substances.
Investigating neurobehavioral predictors of risk behaviors and health outcomes among persons who use drugs, including reducing health disparities. 
The HARP team is committed to inclusivity and employs recruitment strategies to reach diverse groups, such as those with minimal access to healthcare.
Faculty
Click on a faculty member's name to view their profile, including their grants and publications.
Staff
Ryan Bell, PhD, analyst
Shana Hall, PhD, postdoctoral associate
Kareem Al-Khalil, PhD, postdoctoral associate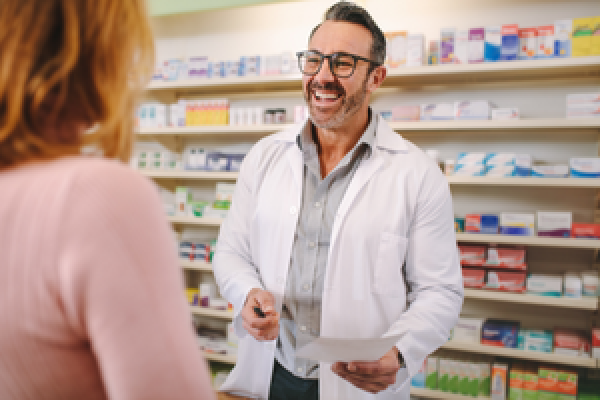 Physician-Pharmacist Collaboration on Opioid Addiction Treatment
An NIH-supported pilot study led by Duke Psychiatry's Li-Tzy Wu, MA, DSC, found that a team-based approach may improve buprenorphine care.