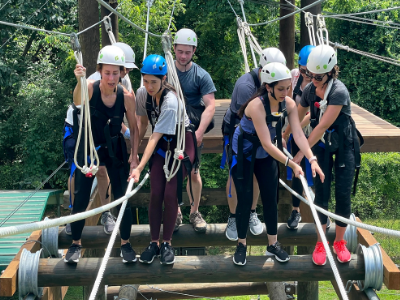 We strive to ensure that residents not only have a fulfilling experience with their clinical rotations and didactics, but that they also have plenty of time and opportunities to enjoy life in Durham, delve into their passions and strike a healthy work/life balance through a variety of formal and informal support structures.
Our residents work hard, but we believe in providing a well-rounded experience for our trainees.
Below you'll find highlights of some of the other key elements of the Duke Psychiatry & Behavioral Sciences residency experience.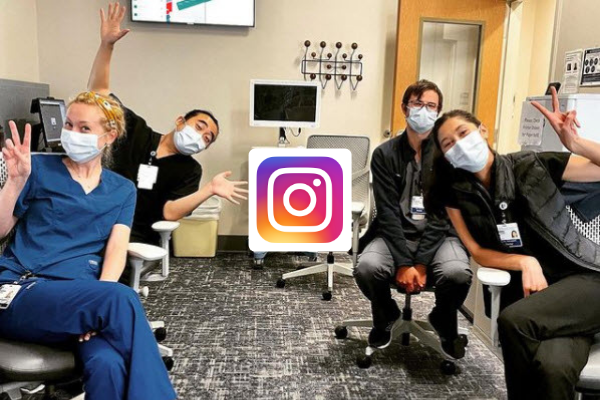 If you really want to know what life as a Duke Psychiatry resident is like, check us out on Instagram!