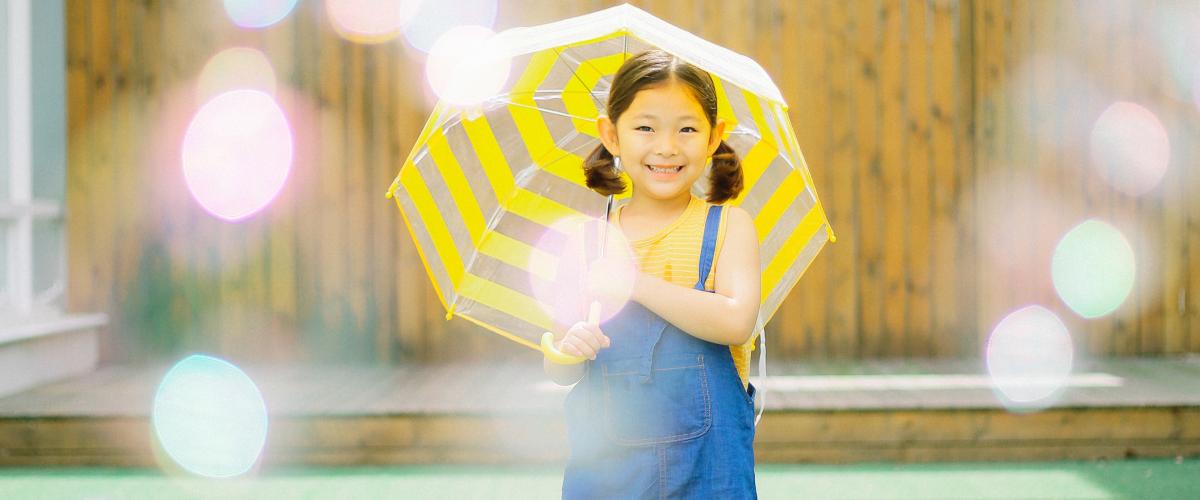 Note: If this is an emergency, please dial 911 or go to your nearest emergency department. Our appointment triage line, our clinic services, and our clinical community website are not intended and/or able to provide emergency support.
Our team is equipped to provide weekly outpatient psychotherapy for disordered eating and body image concerns across the spectrum. Our team physicians monitor the physical symptoms and medical complications associated with an eating disorder, and our team psychiatrists can provide consultation/management of medication.
New Patients
If you would like to schedule an intake appointment, please email us at eatingdisorderappt@duke.edu or call our Duke Center for Eating Disorders triage line at 919-668-0398. A clinical coordinator will return your call as soon as possible to gather additional information and discuss options.
Please note that while we do our very best to get new patients seen as quickly as possible, we often have a waitlist for new patient appointments. We are happy to place you on our waitlist and can also offer referrals to community providers who may have earlier availability.