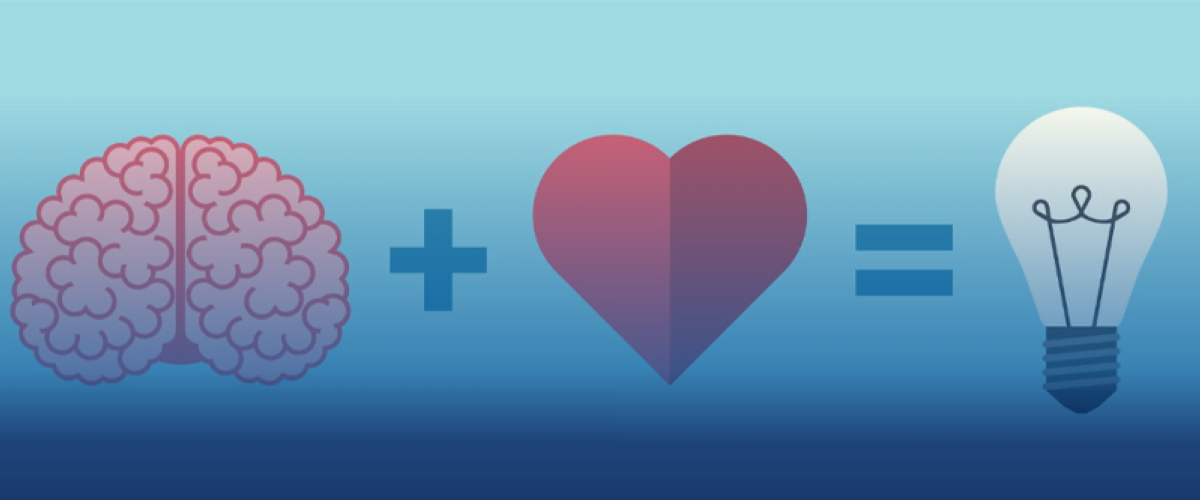 The Duke Center for Eating Disorders provides comprehensive, individualized out-patient treatment for the entire spectrum of eating and body image issues across the lifespan beginning with toddler-aged children. Examples of conditions we treat include:
Anorexia Nervosa
Bulimia Nervosa
Binge Eating Disorder (including pediatric binge eating)
Avoidance Restrictive Food Intake Disorder (including selective eating)
Eating Issues that Result from a Medical Condition (such as pediatric cancer, or issues of the gastrointestinal or endocrine system)
Body Image Dysphoria (individuals uncomfortable living in their bodies but lacking eating symptoms)
Eating issues associated with Autism Spectrum Disorders
The treatment of eating disorders is greatly helped by the loving support of friends, partners, and family. Whenever possible, our philosophy is to incorporate as many individuals as is appropriate or beneficial for a given individual. Our experience is that families come away stronger when they participate in our programs. They take away the communication skills and resilience they need for the long haul.
We offer a range of clinical services and treatments including individual, group and family psychotherapies, medical management, psychopharmacology and nutritional counseling for all ages.
We also offer ongoing education and support programs. These include parent training groups and weekend programs, as well as sibling and spouse support. Please visit our Community page for more information.
Our Center emphasizes empirically validated treatment approaches and our active research programs keep us informed regarding cutting-edge innovations in clinical practice.