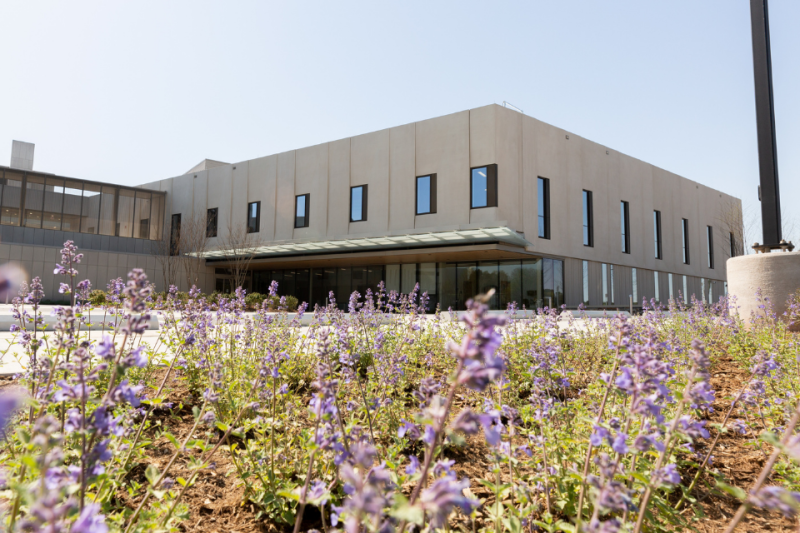 The new Duke Behavioral Health Center North Durham is open and accepting patient referrals from providers around the Southeast region. Behavioral health services that were previously offered separately at Duke hospitals have been combined and expanded in one location at Duke Regional Hospital.
Behavioral health services at the new center include:
Inpatient
Outpatient
Emergency
Electroconvulsive therapy (ECT)
In this Q&A, Shelley A. Holmer, MD, Duke Behavioral Health Clinical Service Unit Director, explains how the new center meets a critical population health need in the region, the unique benefits to patients, and how providers can best refer their patients for assessment and treatment.
Read the Q&A on the Duke Health website.