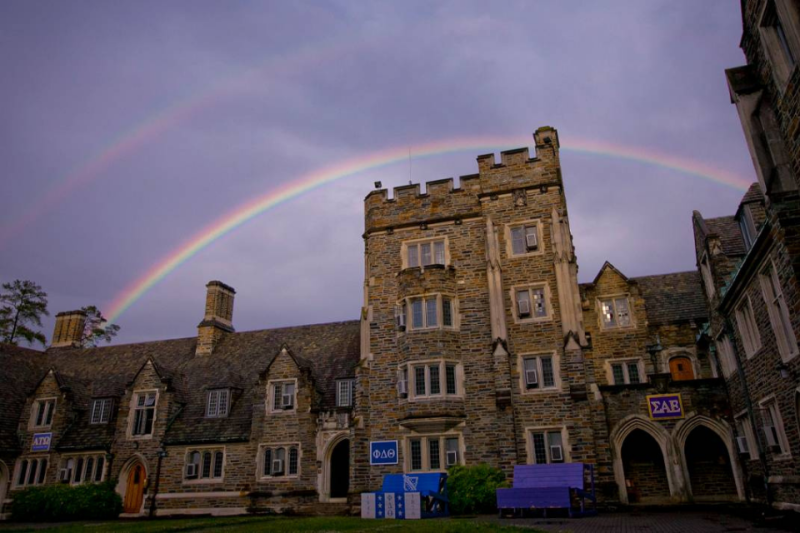 For months, the pandemic has upended routines and provided heavy doses of anxiety and stress. Despite the unpleasantness, for many, there are small wins that have sprung up amid the uneasy new normal.
Noga Zerubavel, PhD, clinical psychologist and assistant professor in Psychiatry and Behavioral Sciences and director of Duke's Stress Trauma and Recovery Clinic, said taking a moment to acknowledge good things is important for building resilience and maintaining perspective. It's natural to feel the weight of the unsettling circumstances we're in, but Zerubavel pointed out that reflecting on those emotions can still happen while also savoring small moments of happiness.
Read the full article on Duke Today.