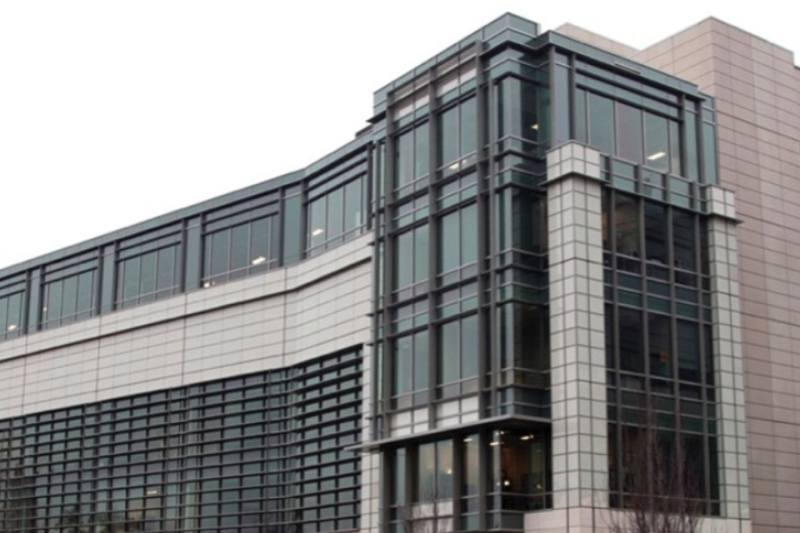 Duke University School of Medicine was awarded more than $527 million in federal funding from the National Institutes of Health (NIH) in 2022, ranking ninth nationally among academic medical centers, according to the Blue Ridge Institute for Medical Research.
The Blue Ridge ranking—an annual, independent analysis of NIH research funds to colleges and universities—reports eight clinical science departments and two basic science departments in the School of Medicine among the top 10 in the country. This includes:
Orthopedics (1)
Surgery (1)
Anesthesiology (2)
Pediatrics (2)
Internal Medicine (5)
Neurosurgery (5)
Genetics (8)
Pharmacology (8)
Psychiatry (8)
Ophthalmology (10)
Duke has ranked in the top 10 in NIH research funding nationally in 19 of the last 22 years, including the last seven in a row. Other programs ranked in the top 25 include Dermatology (13), Neurosciences (16), Otolaryngology (19), Emergency Medicine (20), Anatomy/Cell Biology (22), Public Health (24), and Radiology (24).
"Duke scientists are making an enormous difference in advancing scientific knowledge and improving human health," said Mary E. Klotman, M.D., dean of the School of Medicine. "Their consistently strong record of research funding is a testament to their excellence and innovation, and I am proud of our faculty, students, and staff for their commitment to biomedical science in service to society."
The NIH is the largest public funder of biomedical research in the world, investing more than $45 billion per year to advance research aimed at improving health.