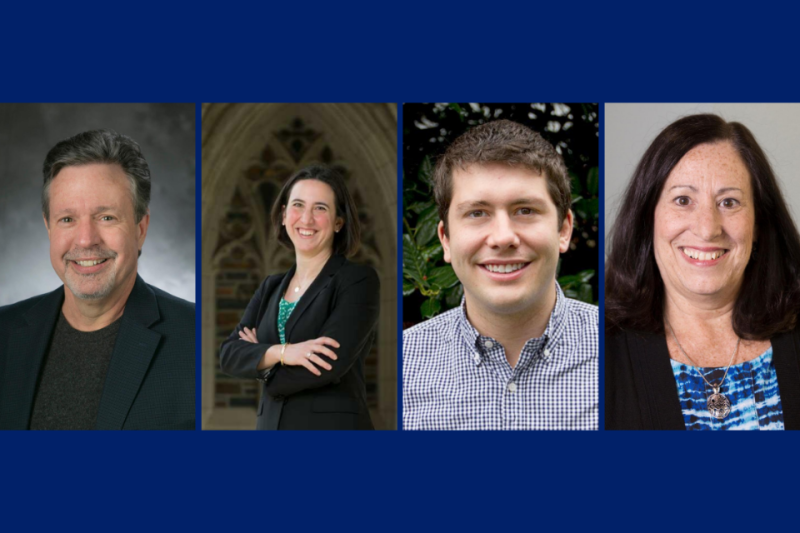 COVID-19 has stripped control and predictability from us. We can't do the things we want, and we aren't sure when this mess is going to end.
So we're anxious and depressed and overwhelmed. Many of us are trying to work and parent and keep households running. Many of us are "essential," which means we have to work in public, putting our health at risk.
It's a lot to deal with, but there are ways to cope, help others, and shepherd our kids to the other side of all of this.
Speaking to reporters recently during a virtual media briefing, four Duke experts, including Duke Psychiatry & Behavioral Sciences professor Robin Gurwitch, PhD, offered advice on getting back some control.
Read the full article on Duke Today.