Access Crisis & Other Mental Health Resources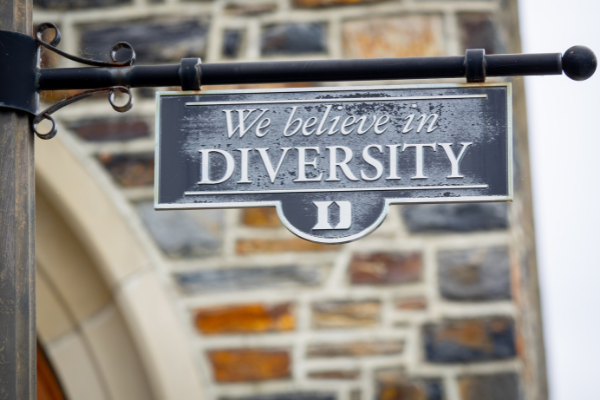 Equity, Diversity & Inclusion
We're working to create a more equitable, diverse and inclusive community within and beyond our department through a range of activities and approaches across our education, clinical and research missions.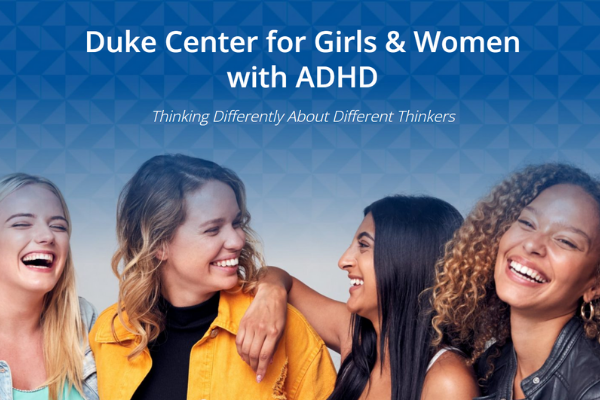 Philanthropic Giving
A generous gift from a private donor helped launch the new Duke Center for Girls & Women with ADHD. This is just one of our many initiatives that was made possible through giving.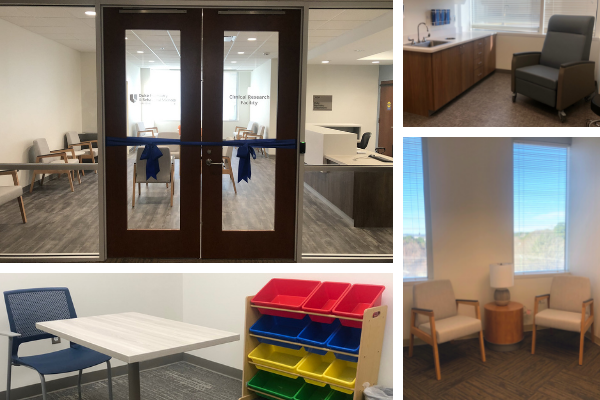 New Clinical Research Facility
Our new state-of-the-art clinical research facility at Duke North Pavilion houses rooms for assessment, testing, physical exams, group therapy, phlebotomy and EKG.