Duke Psychiatry Program Expands Mental Health Support for Foster Children
New Gift Continues Work to Advance Understanding and Treatment of Misophonia
Pain Drives Dual Tobacco and Cannabis Use, Study Shows
Tablet-based AI App Measures Multiple Behavioral Indicators to Screen for Autism
Previous
Next
Access Crisis & Other Mental Health Resources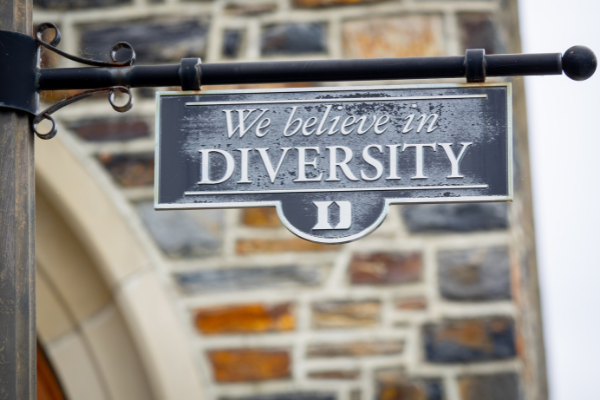 Equity, Diversity & Inclusion
We're working to create a more equitable, diverse and inclusive community within and beyond our department through a range of activities and approaches across our education, clinical and research missions.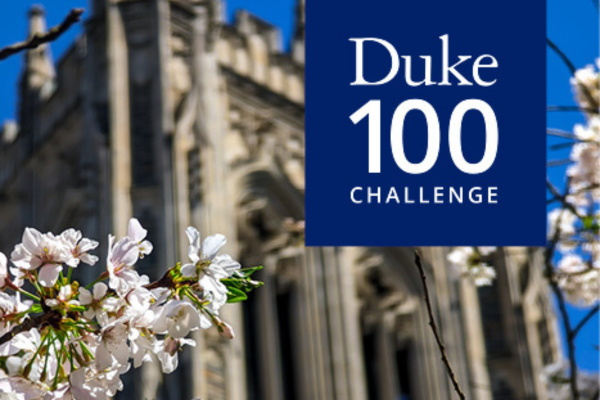 Philanthropic Giving
In honor of the University's centennial in 2024, 10% of a new planned gift will be matched with current-use funds for your chosen area of support. The Duke 100 Challenge is a wonderful way to support both the University and the Department of Psychiatry & Behavioral Sciences!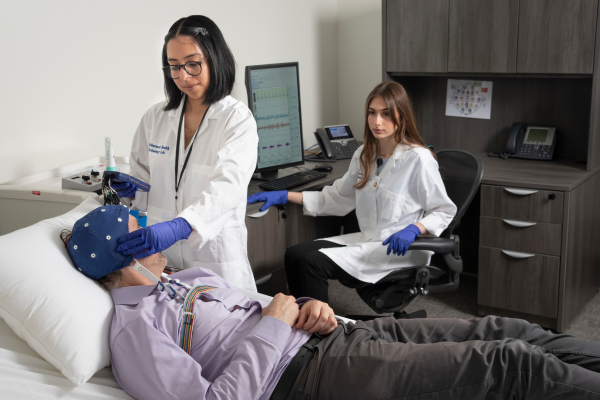 Clinical Research Facility
Our state-of-the-art clinical research facility at Duke North Pavilion houses rooms for assessment, testing, physical exams, group therapy, phlebotomy and EKG.