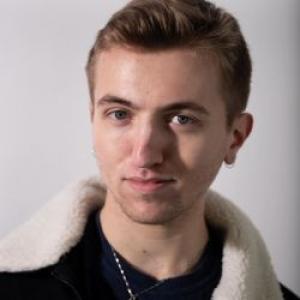 Former Undergraduate Research Assistant
Contact Information:
Zack Holtz is a Duke graduate from Cleveland, Ohio. He majored in Psychology and minoring in Chemistry and Theater Studies.  His research interests include emotional dysregulation and treatment development. As a CMER Research Assistant, he performed literature reviews, assisted in building procedural tools, and contributed to study design for upcoming research. He also worked on a student project and collaborated with study team members to publish a paper. In his free time, Zack enjoys acting, exploring new restaurants, traveling, and baking.