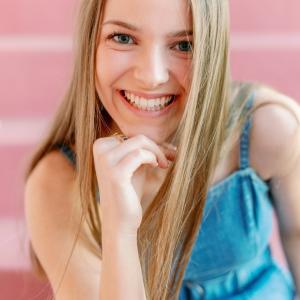 Undergraduate Research Assistant
Contact Information:
Kelly Molthrop is a junior at Duke University from Orlando, Florida. She is majoring in Psychology with a minor in History, and she hopes to pursue a career in Clinical Psychology. In her free time, Kelly enjoys playing basketball, watching The Office and similar comedy shows, playing the piano, and spending time outdoors with family and friends.