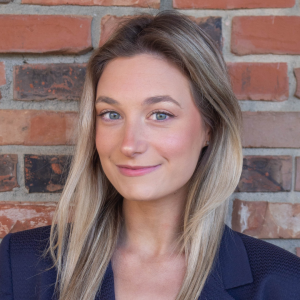 Clinical Research Coordinator
Contact Information:
Emily Pisani is the Clinical Research Coordinator for the Duke Center for Misophonia and Emotion Regulation (CMER). She coordinates research program activities and communications. Previously, Emily worked as a Research Assistant for the Yale School of Medicine, where she was involved in projects related to the treatment and understanding of psychiatric comorbidity, specifically alcohol use disorder and posttraumatic stress disorder. She holds a BA in Psychology from Elon University.