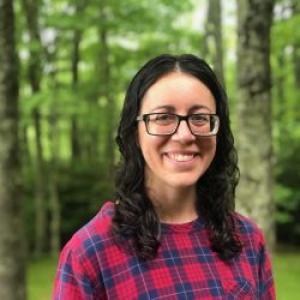 Collaborator & Former CMER Research Postdoctoral Fellow
Contact Information:
Dr. Robbins was a postdoctoral researcher in the Center for Misophonia and Emotion Regulation (CMER) from 2019 - 2021. She received her doctorate in Clinical Psychology from Boston University, where she specialized in the treatment of dysregulated anger in the context of emotional (mood, anxiety, and related) disorders, co-authoring a treatment manual for these disorders (Barlow et al. 2018, Unified Protocol for Transdiagnostic Treatment of Emotional Disorders). She completed her pre-doctoral internship at the Durham VA. At CMER, Dr. Robbins started two treatment studies for adults with misophonia, one of which was grant funded and involved adapting the Unified Protocol for use with adults who have misophonia. Dr. Robbins now works at TAP clinic in Durham (tapclinicnc.com) where she provides clinical services for individuals struggling to manage strong emotions (including folks with misophonia) and trains therapists in the Unified Protocol. She continues to collaborate with CMER and provide training/guidance on using the Unified Protocol.