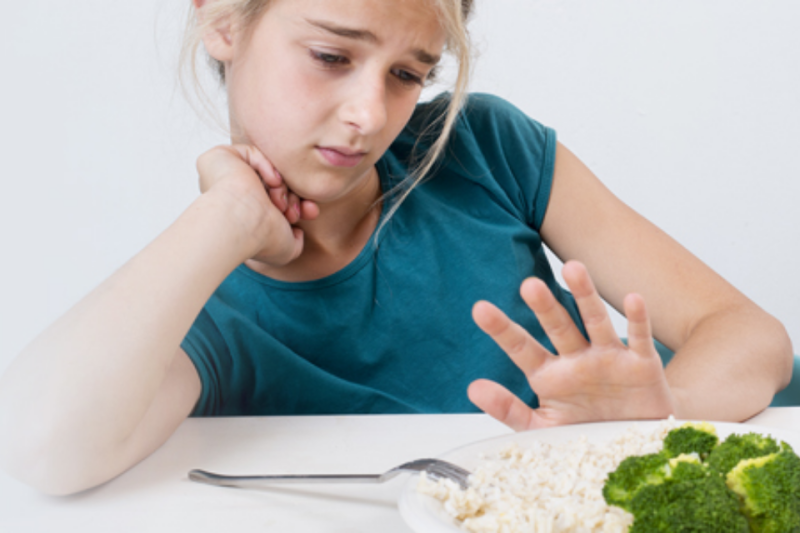 Cartoon characters may seem like odd additions to a treatment plan for patients at risk for developing eating disorders and other psychiatric illnesses, but they can be powerful teachers for young children.
A 2017 Duke study led by associate professor Nancy Zucker, PhD, found that children ages 5 to 9 who have functional abdominal pain (FAP) can learn to trust their bodies' signals and decode the messages their bodies are sending. This reduces their fear of normal bodily sensations, facilitates emotional awareness, and encourages self-regulation—all of which can help them combat psychiatric illnesses throughout their lives.
Zucker is a child and family clinical psychologist, an associate professor in psychiatry and behavioral sciences and director of the Duke Center for Eating Disorders.
Read the latest from Duke Health's Clinical Practice Today series to learn more about this study.