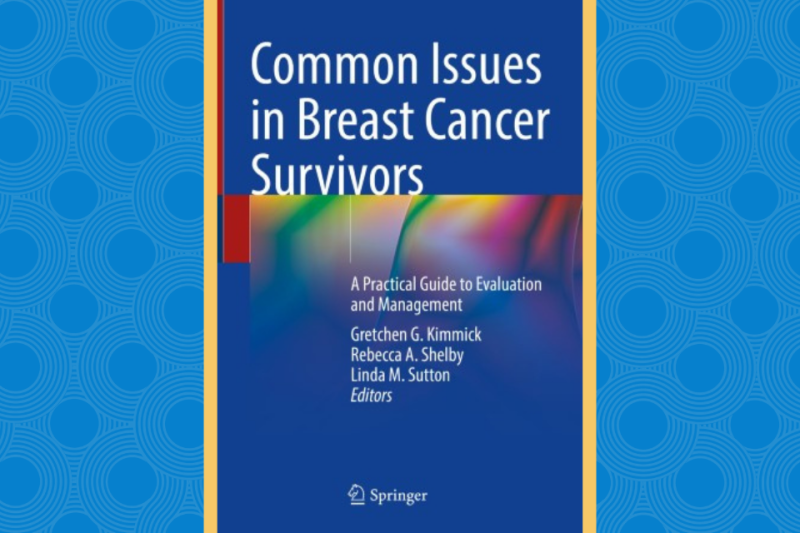 More breast cancer patients than ever before are being declared NED (no evidence of disease), after the completion of active breast cancer treatment and deemed "cured" or "in full remission" after they've remained cancer-free for at least five years.
Because of the great number of survivors, those who specialize in taking care of women with breast cancer find themselves under administrative pressure to 'discharge' survivors from their practice — suspend follow-up appointments — in order to accommodate new patients and to care for women with metastatic breast cancer.
This has shifted the burden of care in survivorship away from the cancer clinic entirely.
"Care of women who complete active therapy for breast cancer is shifting from the breast cancer specialist to other providers, including primary care providers and other specialists who are not as familiar with the evaluation and management of unique issues faced by many breast cancer survivors," says Duke Cancer Institute breast medical oncologist and professor of Medicine Gretchen Kimmick, MD, MS.
Kimmick is the co-editor, with clinical psychologist Rebecca Shelby, PhD, and Duke Cancer Network medical director Linda Sutton, MD, of a new first-of-its-kind textbook designed for all providers who "have the desire to improve the lives of those who have been treated for breast cancer." 
Learn more about the book and its authors on the Duke Cancer Institute blog.