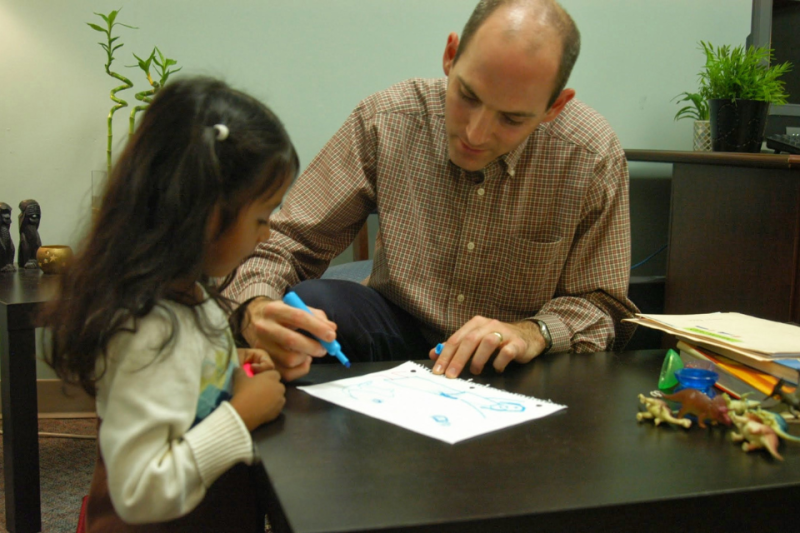 Latinx children are disproportionately impacted by mental health care inequities, including for Attention-Deficit/Hyperactivity Disorder (ADHD)—the most common childhood psychiatric disorder and, in most cases, a lifelong condition. Inadequate treatment can result in continued impairment at school, in social settings and at home, as well as in other domains.
To help address this issue locally, a team of ADHD researchers and clinicians from Duke Psychiatry & Behavioral Sciences is partnering with staff from El Futuro—a non-profit outpatient clinic that provides comprehensive mental health services for Latinx families—to develop a culturally-adapted approach that enhances existing ADHD treatment for Latinx families in the Durham community. 
Study team members from El Futuro have created an intervention, "El Faro" ("The Lighthouse"), which helps Latinx families of children with ADHD understand and cope with the stress and difficulties presented by the disorder. The Duke-El Futuro team is building a community-engaged research partnership through which they'll develop additional El Faro sessions using evidence-based behavioral parent training (BPT) practices and pilot test the adapted version of the intervention. At the outset of the project, the team will establish a parental advisory board of caregivers who have participated in past iterations of El Faro to guide their research agenda.
The parental advisory board will guide modifications to El Faro (e.g., number of additional sessions, types of practice activities, types of between-session assignments) and ensure the methods used to assess outcomes are culturally appropriate and clinically relevant for Latinx families.
The development of a more comprehensive version of El Faro will draw upon El Futuro's staff expertise with the Latinx community, the Duke ADHD team's expertise in BPT, and the broader ADHD BPT treatment literature.
Through the pilot trial, the team will assess feasibility, acceptability and preliminary efficacy of the expanded El Faro program.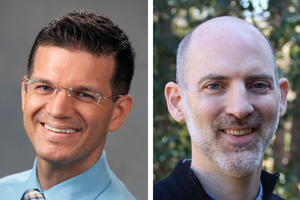 The project is led by John Mitchell, PhD, associate professor in psychiatry and behavioral sciences, and Luke Smith, MD, executive director of El Futuro. Funding comes from the Duke Children's Health & Discovery Initiative and the Duke Clinical & Translational Science Institute Child Health Equity Project. 
"This is an exciting project because it's an opportunity to address inequities in the clinical care of Latinx children with ADHD," said Mitchell. "We're also looking forward to teaming up with El Futuro to work together in developing interventions that can help the Latinx community."  
Main photo caption: Dr. Luke Smith working with a child during a therapy session. Photo by Eloy Tupayachi.