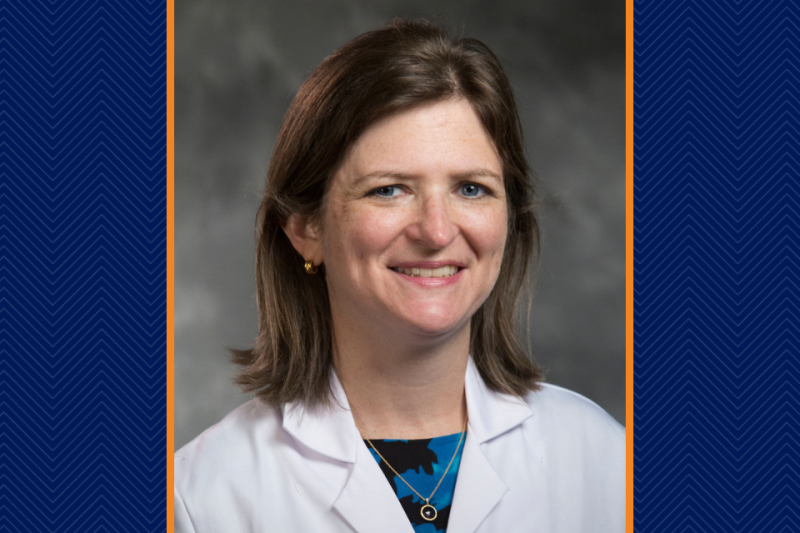 Julie Penzner, MD, was appointed as Vice Chair for Education, effective July 1. In the Vice Chair role, Dr. Penzner will provide oversight to all education programs, lead strategic planning and development of new education programs, oversee mentorship of education program leaders and education faculty development, and promote educational scholarship. 
Dr. Penzner, an inpatient psychiatrist, also serves as the Director of Undergraduate Medical Education and an Associate Program Director for the Psychiatry Residency Program, roles she has held since she joined the department faculty in November 2020.
Prior to her arrival at Duke, Dr. Penzner led the psychiatry residency training program at Weill Cornell Medicine. Before joining the Cornell faculty, she was the Associate Director of Psychiatry in the Milstein Pavilion at Columbia University. She was selected as a Physician of the Year by the Columbia Department of Nursing in 2011 and has been recognized by Weill Cornell Medicine and the American Psychiatric Association for her excellence in teaching.
Dr. Penzner earned her medical degree at the Albert Einstein College of Medicine, where she was elected to the Alpha Omega Alpha medical honor society and graduated with special distinction in research in psychiatry. She completed her psychiatry residency and chief residency at New York-Presbyterian Hospital/Payne Whitney Clinic.  
The Vice Chair for Education role was previously held by Jane Gagliardi, MD, MHS, Program Training Director for the Internal Medicine-Psychiatry Residency, from 2014 to 2021. We greatly appreciate Dr. Gagliardi's dedicated service and contributions in this capacity.