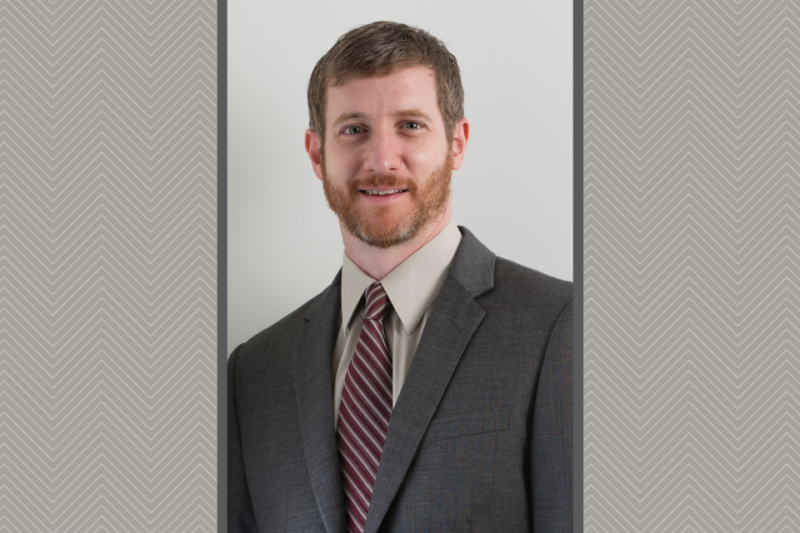 Jonathan Posner, MD, will be joining the Duke University School of Medicine's Department of Psychiatry & Behavioral Sciences faculty beginning September 1. He'll serve as the Vice Chair for Research and Director of Brain Imaging in Psychiatry & Behavioral Sciences and will assist in the leadership of the Behavioral Medicine and Neurosciences Division with Jean Beckham, PhD, and Moira Rynn, MD.
Dr. Posner, a board certified adult, child and adolescent psychiatrist, is currently the Suzanne Crosby Murphy Professor of Psychiatry at Columbia University and the Co-Director of the Center for Intergenerational Psychiatry at the New York State Psychiatric Institute. He directs a pediatric brain imaging laboratory at Columbia that has maintained consistent NIH funding since its founding more than 10 years ago.
His research focuses on neurodevelopment with an emphasis on MRI approaches to studying neurobiological correlates of mental illness and cognitive development. Dr. Posner is a principal investigator on three longitudinal, family-based studies aimed at understanding the influence of family history, psychosocial adversity and prenatal exposures on the development of neural circuits involved in executive functions and emotion regulation. 
His work has been published in several leading journals, including JAMA Psychiatry, JAMA Pediatrics, Lancet Psychiatry, and The Lancet.  
Dr. Posner also has extensive experience as a mentor and educator. He is the Director of Research Training in Child Psychiatry at Columbia, where he mentors numerous junior faculty, post-doctoral fellows and psychiatric residents, and he is a faculty member of four T32 post-doctoral training programs.   
Dr. Posner earned his medical degree from the State University of New York, Downstate Medical Center, Brooklyn. He completed his psychiatry residency at Columbia University and New York State Psychiatric Institute and his child and adolescent psychiatry clinical fellowship at Oregon Health & Science University.
Dr. Posner joined the Columbia University faculty in 2010 after completing his second NIMH-funded T32 postdoctoral research fellowship in the Columbia University and New York State Psychiatric Institute Division of Child and Adolescent Psychiatry.