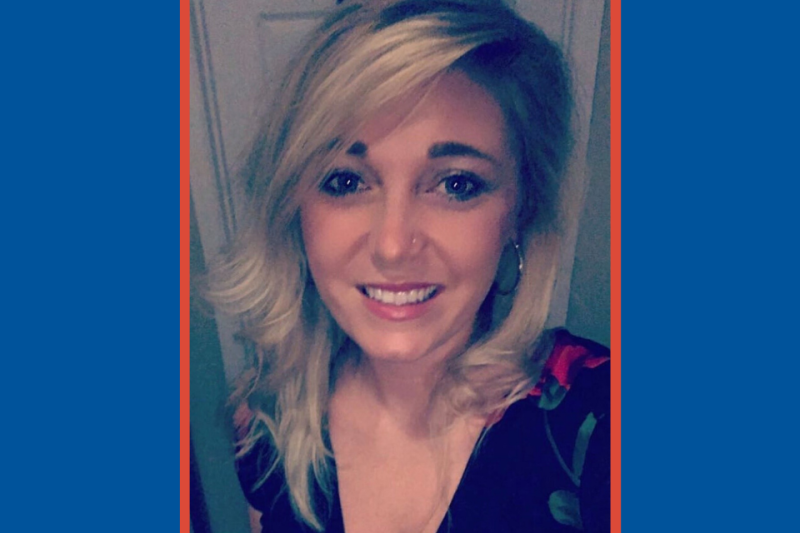 Trisha Arnold, PhD
Program: Psychology Internship (2019 alumna)
Current role: Postdoctoral Fellow, Warren Alpert Medical School of Brown University
Location: Providence, RI
---
I see patients at both a women's health clinic and HIV/STD clinic within the Lifespan Hospital network and have dedicated time for research. My research focuses on clinically informed interventions to prevent HIV among sexual minorities. The COVID-19 pandemic has significantly impacted many facets of my work and personal life.
Shifts in Clinical Work
Before early March, I had very little experience utilizing telehealth. I have always found the in-person connection during therapy to be invaluable, not only for my patients but also to help inform my clinical judgement. All of my clinical work is now via secure telehealth. For the women's health clinic, I am completing sessions via phone with no option for video. For the HIV/STD clinic, I am completing sessions via secure videoconference.
The adjustment has been difficult, during such an uncertain time and with very little time to prepare. I am continuously amazed by the resilience displayed by my patients, including their willingness to shift to virtual sessions and flexibly engage in therapy. Additionally, my overall clinic load increased substantially at the onset of quarantine, with many of my patients who had progressed to meeting less frequently needing to increase to more frequent visits.
Now that we are two months into stay at home orders related to COVID-19, many of my patients are resuming less frequent visits and adjusting to uncertainty. To say that I am honored to be "walking" alongside my patients through this time would be a great understatement. Thus, I am grateful for technology and the prompt adjustments to continue providing care that were instituted by the facilities for which I work.
Shifts in Research/Postdoc
Infectious disease is a focal point in my research, and with the onset of COVID-19, things have not slowed down. Frequent virtual team meetings to discuss ongoing projects, the pandemic impact, and necessary study adjustments occur daily. However, the studies with which I assist have slowed or paused recruitment for the time being. As a postdoc, I attend various weekly seminars which all now occur virtually. My mentors, co-postdocs, and research teams strive to maintain virtual social interaction and connectedness.
Lessons Learned
The past few months have taught me a lot. I now know telehealth can be just as beneficial for patients and may even reduce barriers to care (such as transportation) for many. Although not the same as being in person, having frequent virtual meetings with research teams and fellow postdocs has provided me with immense support. As an Arkansas native, being so far away from family and friends during this time has been emotionally taxing. My mentors and colleagues are more than just coworkers; they, too, are family. 
Read other alumni reflections on their work and life in COVID-19 times.