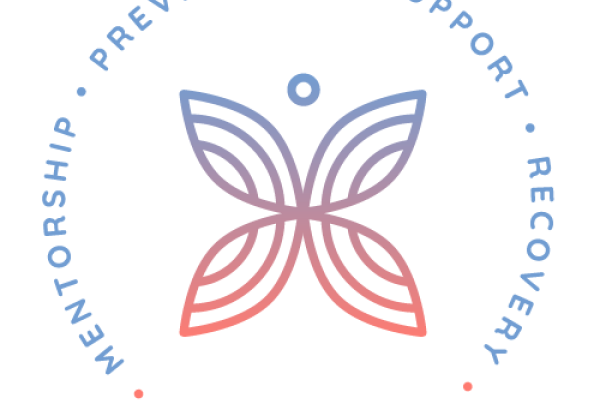 A Blog from our Collaborators at Project HEAL
As featured on the Project HEAL website: Community Makes Recovery Possible
When I got to college for my fourth year, I dragged my bags into my dorm room expecting to find my new roommate, Sara. Instead, I found a tall brunette napping in one of the beds. When she woke up, she introduced herself as Nada, a "friend of Sara's from a summer program." Sara was out for the day, but Nada and I made friends, and she came along for all of the first day friend making between our suitemates.
As she did, I started to notice things. I saw her inexplicable exhaustion. I watched a flash of anxiety cross her eyes when we decided to go get dumplings nearby. I remembered the "summer program" where she met Sara, remembered how small Sara looked in her Facebook pictures and how thin Nada was. Something clicked in my mind and I really saw Nada, because I saw myself in her.
On the way back from the dumplings we walked a bit behind the rest, and I said something like "I kind of have issues with food. Something as stupid as dumplings can feel really hard, but they don't for me today." She looked relieved, and on the way back to the dorm we talked about this thing we have in common, about the different shapes it took for each of us. Later I'd learn that she texted Sara almost immediately: "Your new roommate is one of us."
Over the course of that year, Sara and I became very close. We lovingly held each other accountable for nourishing ourselves emotionally and physically, and it felt like support rather than regulation. Today, Sara lives only a few blocks away from me, and though we're both doing really well, we still keep each other in check with a delicate mix of humor and tough love. It's a balance that only we can strike, having been where the other is. (And being the objectively hilarious humans that we are.)
Before Sara, my experience of other ana girls was on blogs and in between high school classes, where they motivated me to double down on my disorder rather than to heal.  Those girls, too, made me feel seen.
Being in community with other people who struggle with eating disorders has tremendous power, to harm or to heal. I believe that we need more of these spaces that support our community to take care of ourselves and each other, and that's why I am so invested in growing Communities of HEALing.
Through open support groups and 1:1 mentorship, Communities of HEALing (COH) connects folks in recovery to incredible support. COH mentors aren't another person on your treatment team, and COH groups aren't a replacement for therapy. They're something else--an extra boost of support, a different kind of place to bring your experience, a community of people invested in recovery.
I know from experience that community can make all the difference in recovery, but Project HEAL isn't taking my word for it. As we build this program, we are committed to rigorously evaluating it to make sure it makes a difference.
That's why in this phase of the program, we've partnered with a team of researchers to conduct a randomized controlled trial (RCT) to help us learn whether different types of support are helpful to individuals seeking to recover from an eating disorder. All of the mentees in this phase will be participants in the study, sharing information with our research team to help us understand what works and what doesn't.
We're very excited about the potential of COH to make an impact on the way we understand and support eating disorder recovery, and my bet is you are too. To find out more about about the program and how you can be involved, click here. We'd love to have you as a part of our communities of healing.
By Grace Patterson, Director, Communities of HEALing
Note: Names and details have been changed to protect individuals' privacy.
---