The Psychiatry & Behavioral Sciences embarked on a strategic planning process in 2019 that engaged more than 100 members of the department and resulted in a five-year strategic plan. Currently, we are in the second year of implementation. The plan is comprised of five pillars: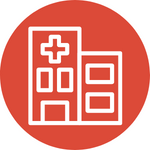 Clinical
Promote access to evidence-based behavioral health care and consultation across Duke Health to deliver integrated patient-centered care and improve the health and well-being of patients; develop and implement innovative care model and leverage interdisciplinary translational research.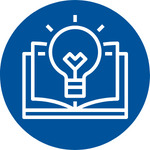 Education
Create educational and training models that emphasize innovation, integration and rigor to attract and retain future leaders in the field.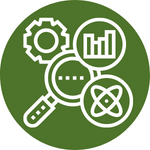 Research
Produce innovative, ground-breaking science to elucidate and support psychiatric and behavioral health; share our science to enhance the well-being of individuals, families and our communities.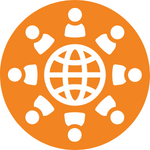 Diversity, Equity, Inclusion & Culture
Empower excellence through respect, inclusion, integrity and sharing of ideas to create an environment that preserves and fosters growth, meaning and purpose in our work to serve the community.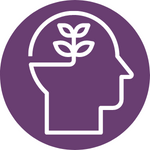 Professional Development
Enrich the careers and work lives of faculty, providers, trainees and staff through professional growth, leadership development, and wellness support.
Learn more about our strategic plan:
Our Mission, Vision & Values
As part of the strategic planning process, the department also collaboratively defined our mission, vision and values:
Mission
Advance behavioral health together through:
Superior specialty and integrated patient care for all
Ground-breaking research
Exceptional training and education
Vision
Deliver seamless, high-quality behavioral health care
Translate scientific discoveries into innovative solutions
Develop and support leaders to advance behavioral health
Values
Foster a positive culture and success in our mission through a commitment to:
Mutual respect and support
Equity, diversity, and inclusion
Excellence
Collaboration
Well-being
Community engagement