CARE for Misophonia: Conversations About Research for Everyone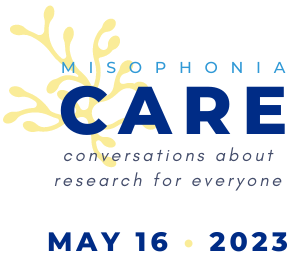 So much has happened in the world of Misophonia research in just the last couple of years. How does one make sense of it all? The CARE for Misophonia event was an exciting one-day event where leading Misophonia researchers shared their work!
We are so delighted to be able to share the recordings for each of the leading Misophonia researchers who spoke during the CARE day!